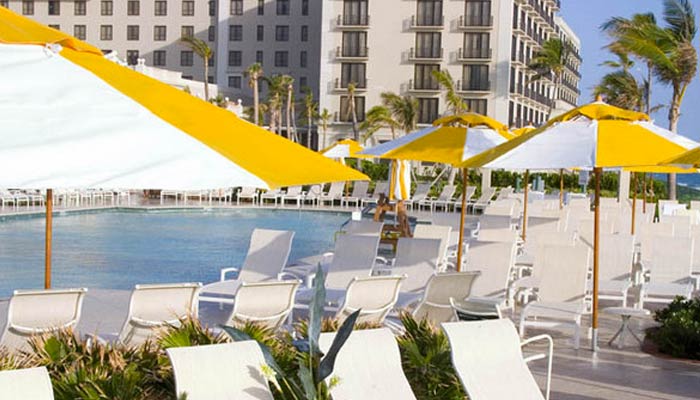 Miami Umbrellas are now available at MiamiUmbrellas.com! The Neo line accommodates all needs and budgets with its vast selection of quality umbrellas. From high-end and heavy duty to promotional gifts, the Miami Umbrella is a great way to fulfill your shade/umbrella needs. All umbrellas are easy to use, strong and long lasting. Umbrellas must endure the full range of element exposure, so investing in a high-quality product is vital. Neo Umbrellas are made to last.
We are proud to offer a wide range of Miami Umbrellas, including their most popular Fiberglass Ribbed Line, which allows the umbrella to keep its shape while enduring heavy winds. By bending and flexing to absorb wind without breaking, the Miami Fiberglass Ribbed Umbrella Line is what you need if you reside in a wind-prone area.
Miami Umbrellas are  Heavy Duty Contract Umbrellas are ideal for restaurants, resorts or private homes.
The Miami Umbrella Selections
All Miami Umbrellas are available for logo printing.